Moms Love Gift Cards: Why Mom-Marketers Should Make the Switch to Gift Cards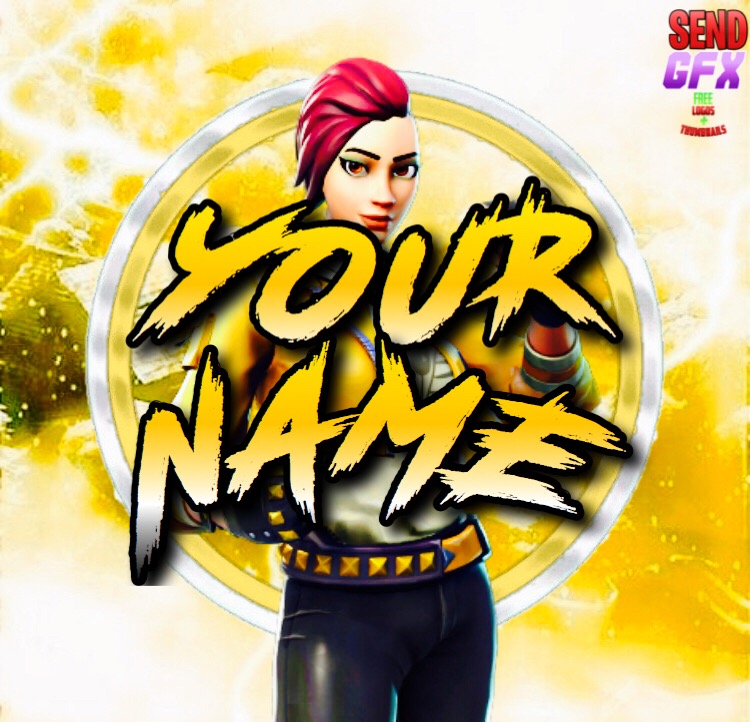 Hard to believe that as recently as the mid-1990s, gift cards didn't exist. Now they're so commonplace that I actually carry a separate mini-wallet just to hold them all.
Moms love gift cards for the following reasons:
1). Time-Saver: no packaging or wrapping involved
2). Good for the earth (see #1)
3). Flexible: The recipient can pick his or her gift – a real bonus when buying for kids whose interests change daily, sometimes hourly
4). Convenience: You can purchase cards from dozens of retailers right in line at the grocery store, saving a trip (see #1 and #2)
5). Ease: Retailers like Starbucks are making tiny gift card fobs that fit right on your key chain. When you've got a baby on your hip and a hot latte in your hand, this kind of simplicity is a beautiful thing.
Retailers love gift cards for different reasons:
1). 33% of card value is never used: a handy profit due to consumer forgetfulness
2). Those who do use their cards typically spend 20% more than the card's initial value
3). Cards are reloadable so that once a consumer has gone to the trouble of registering a card online, they're more inclined to keep using it
What's really new and exciting in this emerging space are the sites cropping up that let consumers buy, sell, swap, auction or donate their cards. The biggest players so far seem to be Dog Paw Gift Cards, Plastic Jungle and Card Avenue.
That gift card you got from your mother-in-law from her personal favorite retailer where they sell the sequined Christmas sweaters? Swap it. That card with the small balance not even worth the drive to redeem? Donate it. That card you wish was cash instead? Sell it.
Even better, many of the sites let you buy cards at a great discount from other sellers. On one website, I found a clothing store gift card with a value of $337 offered for $204.99, a savings of 39%. In this economy, savings like this add another reason to the list of things mom love about gift cards.
What's in it for you, the mom marketer?
Here's a tip: if you do any kind of couponing to moms, consider changing your formatting to be more gift-card like. Retailers report that when they switch from paper gift certificates to gift cards, they sell between 50-100% more. Direct mail companies also report upticks for gift-card "coupons." Try printing savings coupons on heavy card stock with rounded corners and to snot-glue them on mailers. There's just something about this format that telegraphs value and practically screams: "pull me out and put me in your wallet."