How To Find Cheap Jeans At A Thrift Store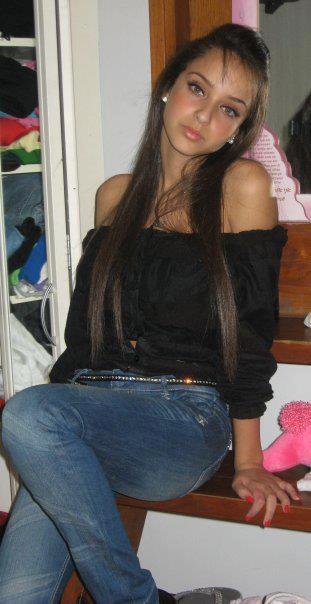 Thrift stores can be a great place to locate inexpensive denim. However, you need to pay attention to the type of thrift store and the merchandise they carry. You may not be receiving the best deal for your money. Here are some tips to help you buy cheap jeans in thrift stores.
Have your target buy in mind- It's much easier going into a thrift store knowing what you want. Recently I was looking for something particular and visited a number of stores in my area on Saturday. It was simple to determine if they didn't have it. I was in and out, covering much more ground than if I would have entered with just a general idea. I was able to right to the section I needed. Know the name brand, size and target price you are looking for. If you want Levi's, then look for Levi's. You may find something else along the way that is a good deal, but go in focusing.
Understand the type of thrift store – Not all thrift stores are created equal. Goodwill and Salvation Army accept donations and do not reimburse those donating. This means they could offer lower pricing than say a store that pays their donors such as Plato's Closet. However, this is not always the case. For example, I read at least two statements from Goodwill that they price competitively based on locale, demand and quality of merchandise. Those designer jeans you imagine buying for nearly nothing may in fact cost you a little more than planned. I've also found in Salvation Army stores their merchandise may also run a little higher than expected. What you pay for Diesel jeans in either of these two stores may be significantly higher than that old checkered blazer you bought for your Halloween costume. This not to say these organizations are wrong for their pricing. In fact both have great purposes and a significant amount of the proceeds fund their missions.
Don't pass up church thrift stores and sales – This should go without saying but people often don't consider their own church or a local church as a place where cheap jeans may be found. Generally, churches have very little overhead and charge less than you might find elsewhere. The money they make often goes towards a good cause and they would love to tell you about it.
Understand the condition of the merchandise – Check out the quality (not the name brand) of the merchandise on display. If a significant selection looks like it was eaten by a rabid moth, you may want to consider going elsewhere. It may be this particular location and type of thrift store does not receive donations you would consider usable. Don't waste our time sifting for that gold nugget.